QR Code Link to This Post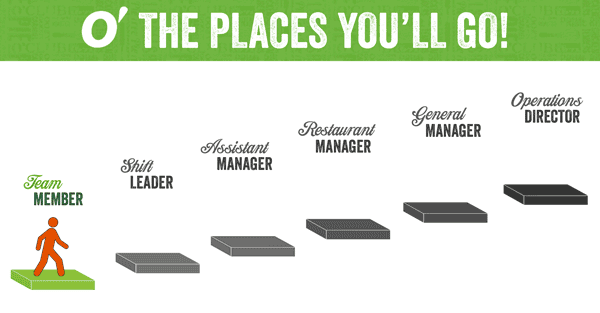 Want to be part of a team that's more like friends and family than co-workers?
Do you have a Passion to Serve and love to have fun while you work?
Then join our team, we're saving a seat for you!

Full & Part-Time Opportunities Available For:

Start at $11+ per hour!

Start at $10+ per hour!





| OCharleys | O'Charleys | O'Charlies | OCharlies | O'Charlie's | OCharlie's | OCharley's | Full Service | Casual Dining | ABRH | Blue Ribbon | O'Fallon | Cook | Cooks | Line Cook | Line Cooks | Kitchen | Cocineros | Jefe | Jefa | Cocinero | Cocinera | Cocineras | Culinary | Prep Cook | Prep Cooks | Kitchen Prep | Server | Servers | Waiter | Waiters | Waitress | Waitresses | Food Server | Servidor | Servidores | camarero | Los camareros | camarera | camareras | Servidor de Alimentos | Servidor de la comida | Mesero | Mesera | Dish | Dishwasher | Dish washer | Dish Pit | Dishes | DMO | Dish Machine | Dish Machine Operator | Lavador | Lavadora de Platos | Lavadora Secadora | Lavaplatos | Bar | Bartender | Bartenders | Bar tender | Bar tenders | Barback | Barbacks | barra | barman

To Apply to this job Please go to website address given in Source below
Source: https://stlouis.craigslist.org/fbh/d/fallon-ocharleys-line-cook-11-dish-10/6779464325.html