QR Code Link to This Post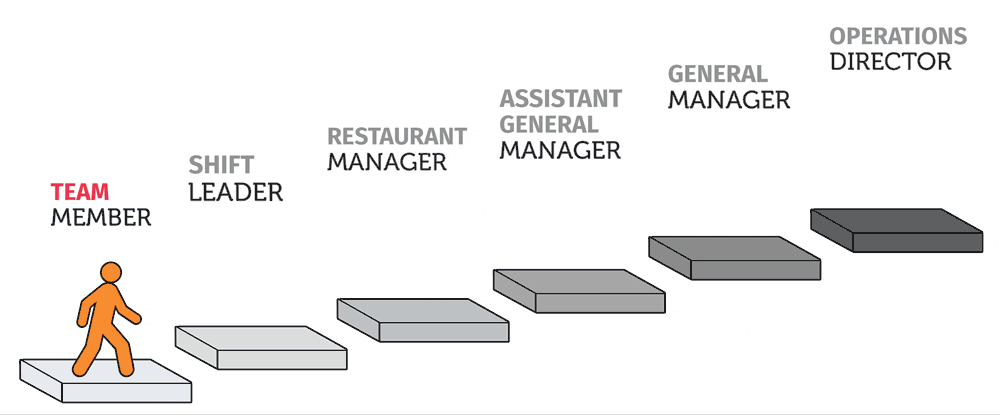 Now in our third decade of serving award-winning pies, our guests visit Bakers Square because
they know they can count on us to satisfy their hunger for life's simple pleasures.

Bakers Square's reputation endures because we have the best team members. We hire people
who are enthusiastic and have the drive to succeed. Now is a great time to join our team!
Full & Part-Time Opportunities Available For:




We're always looking for great team members to show A Passion to Serve! In return, we offer the following:
Flexible work schedules
Health Insurance option for Part-Time Employees
Excellent compensation depending on experience
A great work environment
Excellent opportunities for advancement
Meal discounts
Employee Recognition Program
We supply uniforms – Hat and T-Shirt!
Comprehensive Training Program to set you up for success
If you are looking for a company that cares about its employees, rewards and recognizes great work and offers growth and opportunity, then apply today!

Bakers Square is part of the American Blue Ribbon Holdings family.

Bakers Square | Baker's Square | BakersSquare | ABRH | Blue Ribbon | Restaurant Job | Hourly Job | Restaurant Hourly Job | Naperville | Cook | Cooks | Line Cook | Line Cooks | Kitchen | Cocineros | Jefe | Jefa | Cocinero | Cocinera | Cocineras | Culinary | Prep Cook | Prep Cooks | Kitchen Prep | Server | Servers | Waiter | Waiters | Waitress | Waitresses | Food Server | Servidor | Servidores | camarero | Los camareros | camarera | camareras | Servidor de Alimentos | Servidor de la comida | Mesero | Mesera | Host | Hostess | Host Staff | Front Desk | Greeter | Receptionist | Reservationist | Hostesses | Hosts | anfitrion | anfitriona | Recepcion

To Apply to this job Please go to website address given in Source below
Source: https://chicago.craigslist.org/wcl/fbh/d/aurora-bakers-square-line-cook-prep/6794729905.html